Police investigating several overnight fatal crashes in North Texas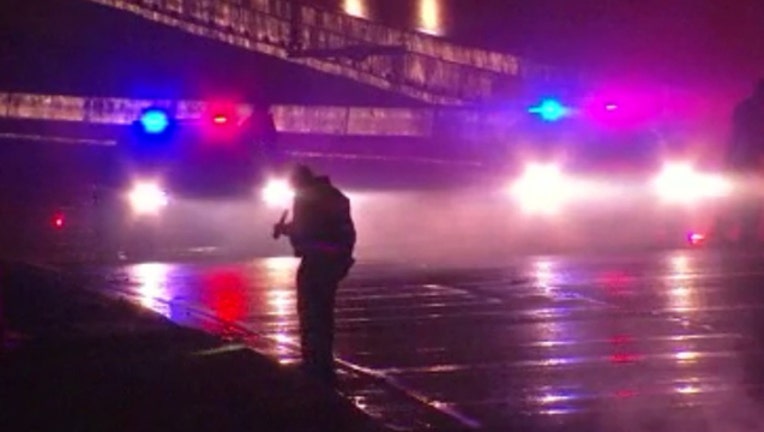 article
There were dozens of crashes across North Texas Saturday night, including several fatal wrecks.
MedStar said they responded to 33 injury crashes, including four rollovers, between midnight Saturday and 1 p.m. on Sunday.
Just after 2 a.m. on Sunday, a 69-year-old man died after crashing into a tree in the 3900 block of Lawnview Ave. in Dallas.
The driver, Ronnie Dixon, was pronounced dead at the scene.
About two hours later, there was a single-vehicle crash in the 13300 block of North Central Expressway on the northbound side.
The rollover wreck happened when the vehicle left the roadway. The driver, who has not yet been identified, was pronounced dead at the scene.
Then, just before 6 a.m., first responders were called about a crash on Midway Rd. in Addison.
Four people were in the car at the time of the crash.Their conditions have not been released at this time.
It appeared as though the vehicle crashed into a tree.