Police investigating murder in McKinney after shots fired into large crowd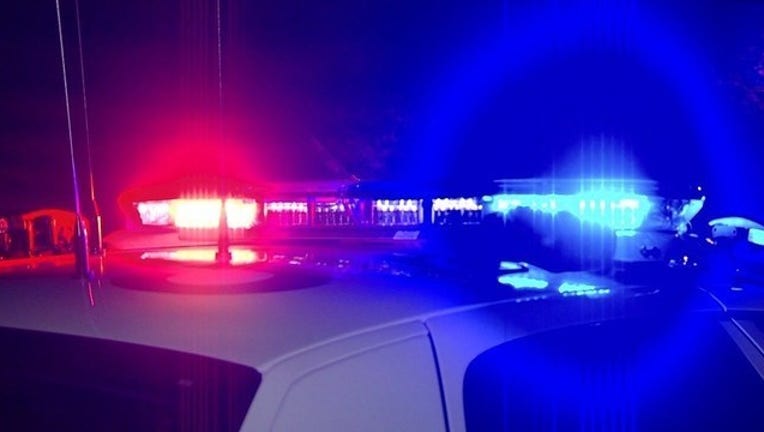 MCKINNEY, Texas - Police in McKinney are working to find the person who fired shots into a large crowd Friday night, killing one person.
Officers were called out at 7 p.m. about a shooting outside a home in the 800 block of Maples Ave.
After arriving at the scene, officers found out that there was a crowd of about 30 people gathered in front of the home.
Following an altercation, someone fired shots into the crowd, hitting 55-year-old James Penegar.
Penegar was the only person hit by the gunfire. He was pronounced dead after being taken to Medical City McKinney.
Police are continuing their investigation, but believe the shooter may have driven off in a silver passenger car.
Anyone with information about this shooting is asked to contact Det. Rimpel at 972-547-2811 or trimpel@mckinneytexas.org.