Police investigate home invasion, shooting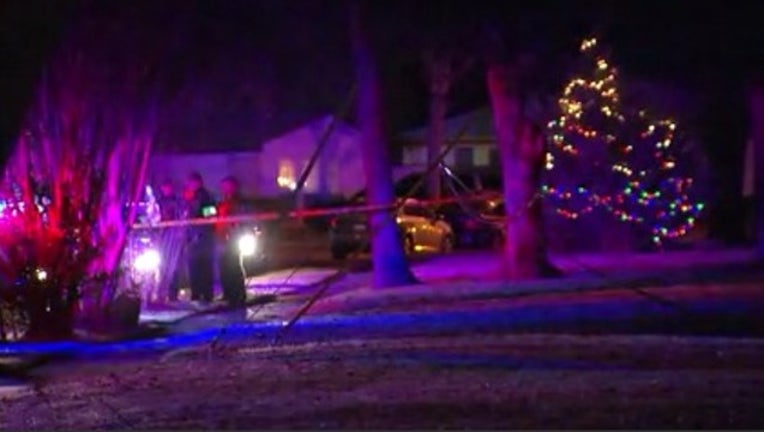 One man was shot during a suspected home invasion late Friday night in Dallas.
According to the Dallas Police Department, they responded to the 2900 block of Etta Dr. around 11 p.m. and found a man who had been shot.
The victim told police a suspect forced his was inside the residence before eventually shooting the victim and fleeing in an unknown vehicle.
The man, whose age and identity have not been release, was taken to the hospital and is expected to survive.
Detectives are speaking with witnesses to figure out what lead up to the shooting.
Police are also investigating the possibility that the suspect was dressed in police gear during the home invasion.