Police: Fort Worth family died from gunshot wounds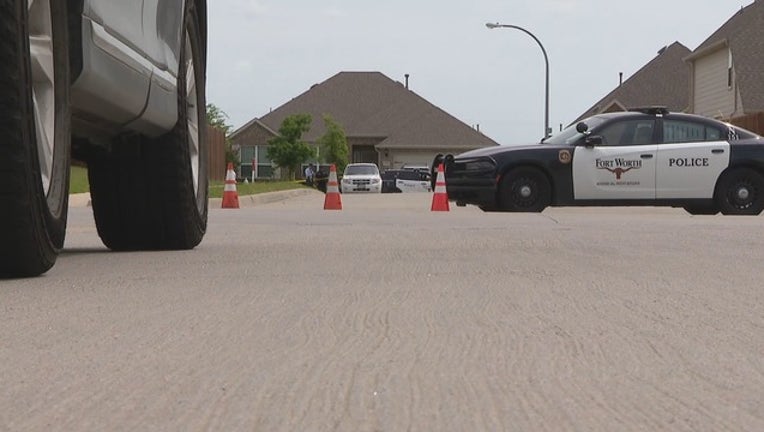 Police say a family of four found dead in their Fort Worth home on Monday all died from gunshot wounds.
Investigators have not yet called it a murder-suicide investigation, but they do say they are not searching for any suspects at this time.
A relative discovered the bodies of two children under the age of 5 and two adults Monday afternoon.
The ages and names of the deceased have not yet been released.
READ MORE: Two kids, two adults found dead in Fort Worth home