Police: Ex-FWISD teacher exchanged nude photos with 15-year-old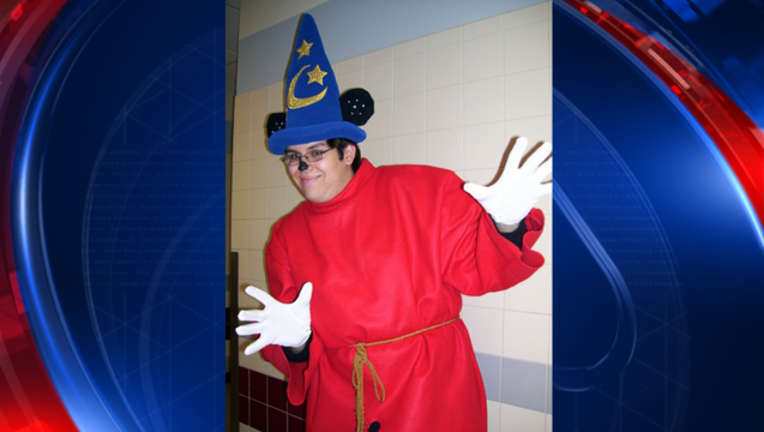 article
A former Fort Worth ISD high school teacher is facing a federal child pornography charge for allegedly exchanging nude images with an underage boy.
Authorities say 24-year-old Matthew Keller, also a former youth pastor, exchanged nude photos and videos with a 15-year-old boy from Michigan, who he met in an online chat room two years ago.
Investigators say the underage boy initially told Keller he was 18, but later admitted he was only 13.
The teen's parents contacted police when they found out about Keller and how he was planning to fly to Michigan to meet up with their son for sex.
Keller resigned in June from his job as a theater teacher at Southwest High School and was with the school district for less than two years. He'll remain in custody until a detention hearing on Wednesday.