Police asking for help from the public to find a man accused of exposing himself to a child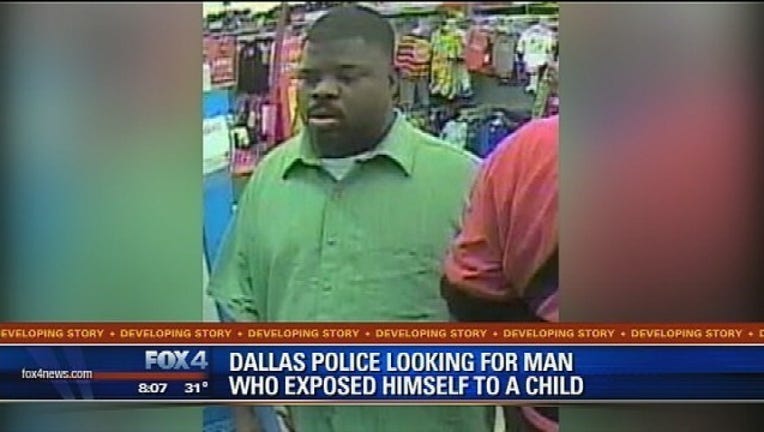 article
Dallas police are looking for a man who allegedly exposed himself to a child.
The incident happened December 12th at the Family Dollar Store on Polk Street in central Oak Cliff, according to Dallas police.
The suspect drove away in a newer white four door vehicle. They don't know the make or model.
If you recognize the person in the picture, contact Detective Chris DeLeon in the Child Exploitation Squad Crimes Against Children Unit at 214-671-3698.