Police arrest suspected killer of Dallas father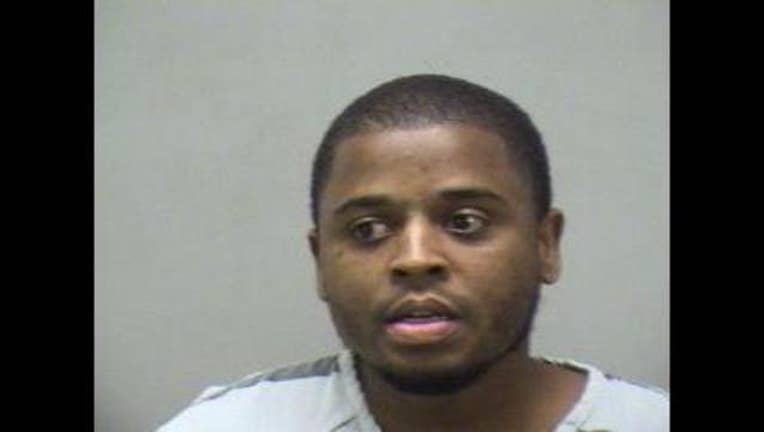 article
A Dallas died man died Friday after police say he was involved in a car crash and then someone shot him.
Police have arrested 41-year-old Royal Robinson and charged him with murder for the shooting death of old J.L. Armington, Jr.
Family members of the 38-year-old victim say the fatal incident was likely prompted by a dispute involving a woman.
Police and fire crews got a call around 7 a.m. Friday regarding a major accident in the 4800 block of Bonnie View Road.
Police say two vehicles crashed, and Armington was found shot inside one of them. Homicide Detectives have determines that Robinson was a rear passenger in the same vehicle and fired several gunshots, striking Armington.He was transported to Baylor hospital where he died from his injuries.
Armington's mother, Helen Kimble, says Armington was a great father to four children, a hard worker and someone with a caring spirit and big heart.
Robinson also suffered injuries in the crash but has since been transported to the Dallas County Jail and is being held on a $500,000 bond.