Police arrest suspected driver in fatal hit-and-run at DART bus stop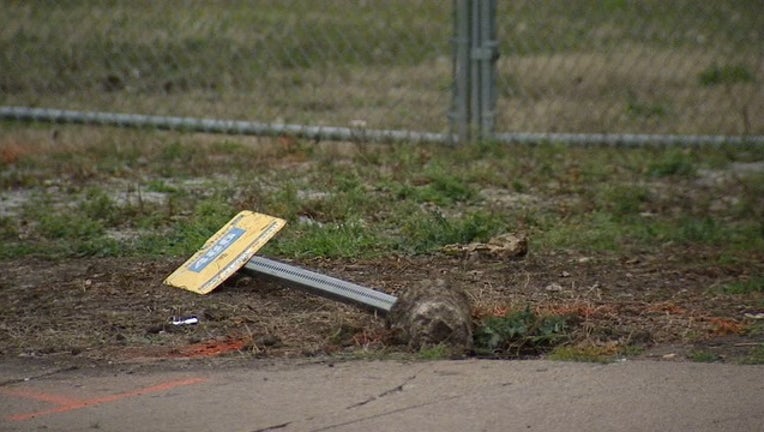 article
Police have arrested the suspected driver in a fatal hit-and-run that killed a man who was standing with his wife at a DART bus stop earlier this month.
Jose Rolando Lopez Martinez, 27, was booked into the Dallas County Jail on Thursday. He was arrested in connection with the death of Michael Parritt.
Investigators say a truck went off the road and struck Parritt and Stacy King, who were standing at a bus stop near the corner of Dennis Rd. and Sundial Dr. on Jan. 12.
MORE: Woman survives hit-and-run that killed husband at DART bus stop
King survived, but her husband, Parritt, was pronounced dead at the hospital.
Police say the suspect confessed to hitting a man and woman who were waiting at a bus stop. He told police he was trying to avoid being hit by another vehicle that had entered his lane.
Martinez was found after he reported his vehicle stolen to Addison police, who then contacted DART police.
DART police then used video footage from nearby businesses to confirm it was the vehicle involved in the deadly crash.