Plano teen killed, passenger rescued in fiery crash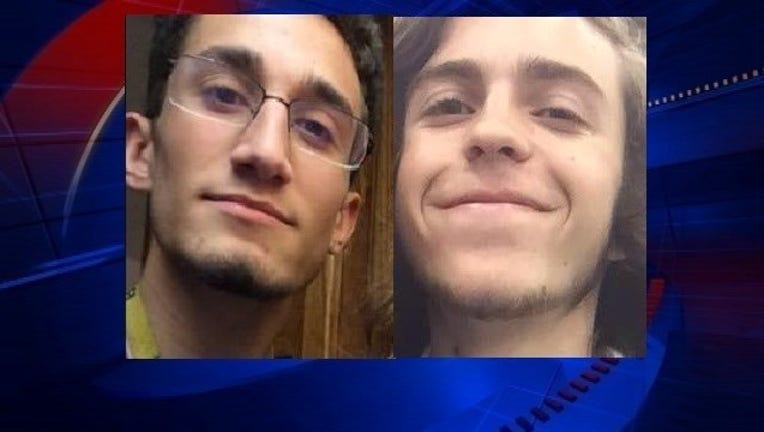 An 18-year-old teen died and another is recovering after an early morning wreck.
Plano police were dispatched to a single vehicle accident on northbound Preston Rd. and Tennyson Parkway at about 2 a.m. Sunday.
A 2002 Chevy Tahoe driven by Alger "Ben" Baker III left the roadway and struck a traffic pole for reasons unknown.
A passerby stopped to help and was able to pull out the passenger, 18-year-old Daniel "Payton" Mushock to safety. By the time they tried to rescue Ben, the vehicle was fully engulfed in flames. 
Baker was pronounced dead on the scene.
Mushock was transported to a nearby hospital with significant leg injuries, but expected to make it.
A large following of family, friends and teachers have taken to twitter to show their support with the hastags #RIPBen #RIPBenBaker and #GetWellClayton.
There is also evidence on twitter that one of the teen's friends may have been the passerby who helped at the scene.
It is unknown if alcohol or speed was a factor at this point. The cause is under investigation.