Pizza delivery turns into 3-hour standoff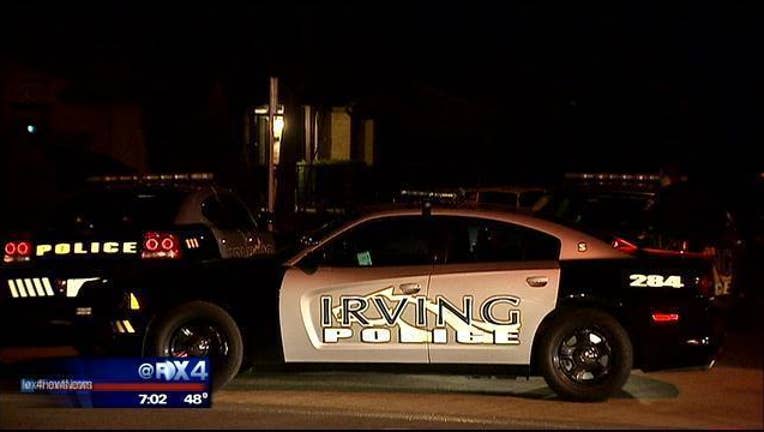 A man with felony arrest warrants gave up to Irving police late Tuesday after a three hour standoff.
A pizza delivery driver called police when people in a home near Story and Rochelle roads tried to get away without paying.
One person in the house refused to come out.
A SWAT team surrounded the house and eventually fired tear gas into the home.
The suspect finally surrendered.
He was wanted on four felony aggravated assault with a deadly weapon and family violence warrants.