Peticolas Brewing named Grand National Champion at 2018 U.S. Open Beer Championship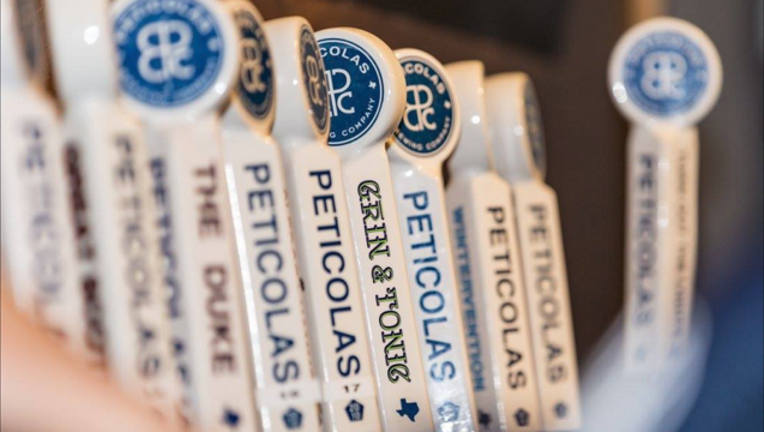 article
A Dallas-based brewery took home top honors at a prestigious beer competition. 
Peticolas Brewing was named the Grand National Champion of the 2018 U.S. Open Beer Championship, the competition announced Monday. Peticolas, located in Dallas' Design District, beat breweries from across the world to win the prestigious award.
Peticolas' Black Curtain Imperial Stout, Great Scot! Scottish Ale and Velvet Hammer Imperial Red Ale all won gold medals. In addition, its Royal Scandal English Pale Ale and Sledge Hammer American Barley Wine were named silver medal winners.
The U.S. Open Beer Championship featured more than 6,300 beers in 117 different styles. Judges picked the winners through blind taste testing at a pub in Ohio.
Peticolas wasn't the only North Texas brewery to win a gold medal at the event, as Fort Worth's Rahr & Sons brought home the gold in coffee beer.