Pedestrian hit, killed on Stemmons Freeway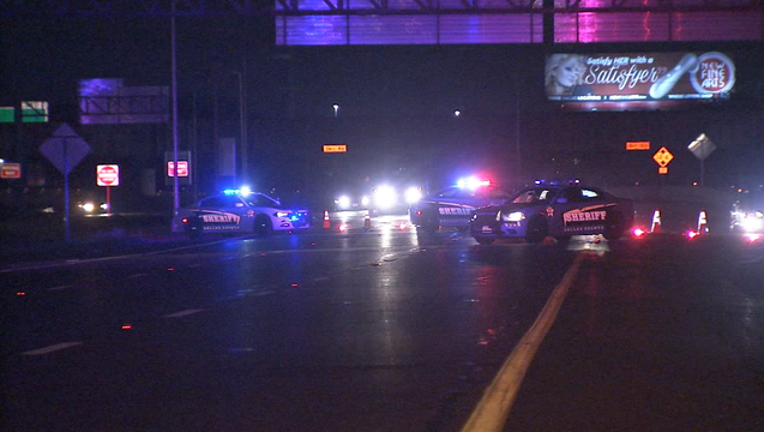 DALLAS - A man crossing Stemmons Freeway north of Downtown Dallas was hit by a car and killed Monday night.
The car hit the man as he was either trying to cross or walk along the freeway near Mockingbird Lane around 10 p.m. He died at the scene.
Police said the driver was not at fault, stopped to help and is cooperating with police. No criminal charges are expected.
The freeway was shut down for several hours because of the investigation.