Pedestrian dies after being hit by train in Arlington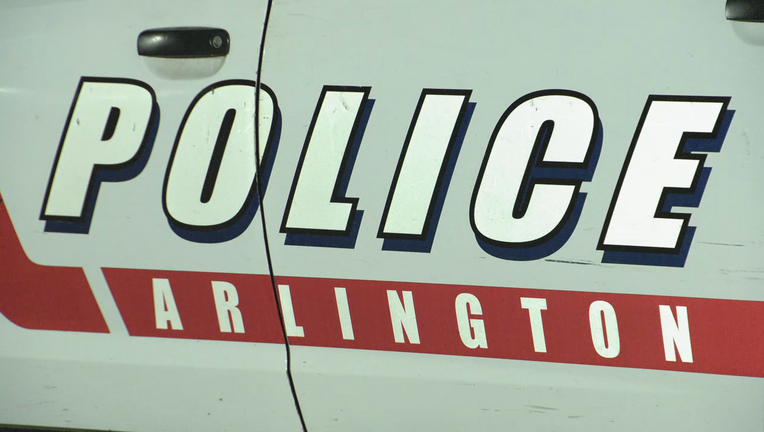 article
ARLINGTON, Texas - A man died Tuesday morning after being struck by a train in downtown Arlington.
Police said it happened around 7:30 a.m. on the tracks near the 300 block of W. Front Street.
The adult male was reportedly walking on the tracks when he was hit. 
He died at the scene. His name has not yet been released.
Investigators are still working to determine why the man was walking on or near the tracks.
Police called the area very dangerous for pedestrians and people should only try to cross tracks at designated railroad crossings with alert signals.
Multiple railroad crossings in downtown Arlington were closed Tuesday morning because of the police investigation.