Partially naked man dies in custody after ransacking Houston Whataburger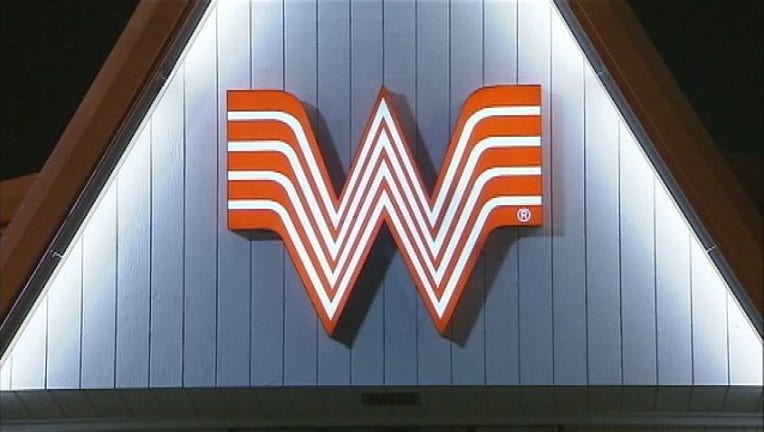 article
Police in Houston say a man has died after being arrested for attacking a Whataburger manager, employees and customers while wearing only a shirt.
Assistant Police Chief Larry Satterwhite says the man died at a hospital where he was taken following the attack about 7 p.m. Thursday.
Satterwhite said the man has not been identified.
Police say the man threw chairs, spilled drink canisters and jumped on the counter inside the Whataburger before chasing the manager and others outside before he was eventually arrested and handcuffed following a struggle with police.
Satterwhite says the man then collapsed and stopped breathing and was taken to a hospital where he died.
Satterwhite says the manager suffered a minor knee injury. No other injuries were reported.