Parents suing to scrap STAAR test results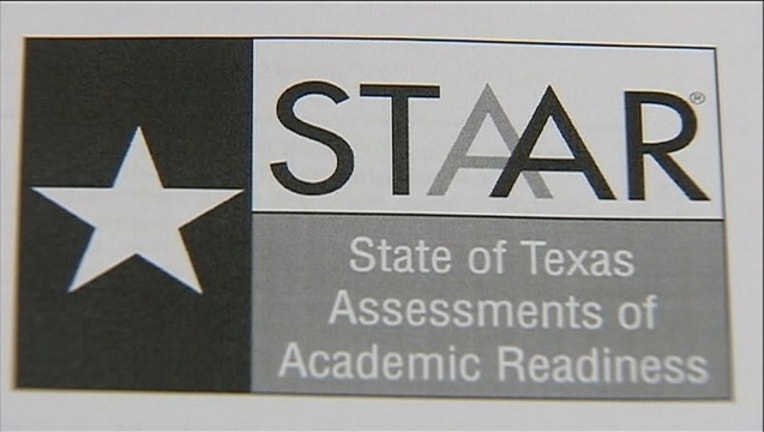 article
A group of Texas parents is suing to discard STAAR testing results after a computer glitch lost thousands of answers.
The lawsuit filed against the Texas Education Agency claims third to eighth grade students could be unfairly held back based on their scores for the 2016 exams.
Texas Education Commissioner Mike Morath, a former Dallas ISD school board trustee, said the agency is scrapping results for more than 14,000 students due to the glitch.
The lawsuit claims exam problems go beyond the glitch. The suit argues that all the scores are invalid because the exams were not given under the requirements laid out in House Bill 743. The legislation requires the state to plan the exams so that elementary school students can complete them within two hours and middle schools students can complete them in three hours.
The suit reads that "Despite knowing that the assessments did not comply with statute, and despite a lead time of over nine months to comply, the TEA failed and refused to develop assessments that comply with the statute. As a result, approximately 2 million Texas students were administered illegal assessments."
The TEA said the state has not yet been served with the lawsuit.