Parents of North Texan missing on MH 370 still searching for answers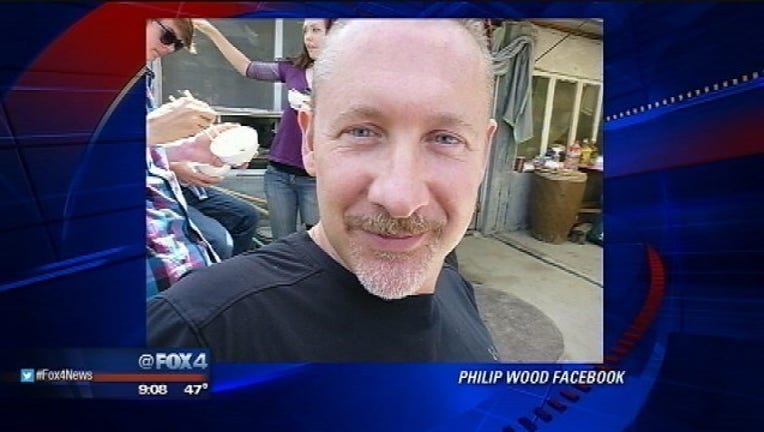 article
A year after Malaysian Air Flight 370 disappeared, the parents of the only American on board, Phillip Wood are still seeking answers as to what happened.

"We get a weekly newsletter from Malaysian Airlines, but it doesn't tell us anything. We're still searching," said Wood's father Aubrey. Mother Sandra Wood says the world needs to know what's happened to the plane, not just them. "I think they all died at the same time and it was a ghost plane flying," said Sandra.

Former Keller resident Phillip Wood was one of the 239 people on board when the plane vanished.

The first comprehensive report on the crash was released Sunday. The report indicates the battery of the locator beacon for the plane's flight data recorder had expired more than a year before the passenger jet disappeared. The report says the flight itself appeared to be normal.

The Prime Minister of Australia said Sunday that, contrary to an earlier report, the search for the plane will not end in May.

Officials from Australia, Malaysia and China are scheduled to meet next month to discuss future steps.