Shooting in Dallas leaves man in critical condition
DALLAS - Dallas police are investigating a shooting early Sunday morning that sent one person to a hospital in critical condition.
Officers found the victim just before 2 a.m. in a shopping center parking lot in the 4600 block of Village Fair Drive, near I-35 in the Red Bird area.
The victim was taken to a hospital in critical condition.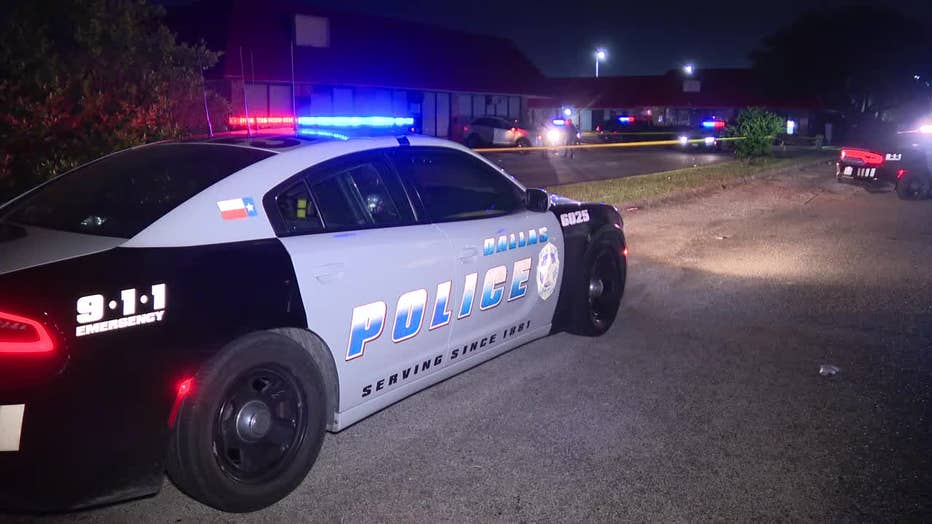 READ MORE: Suspect in custody for Dallas overnight shooting that injured one
Detectives are trying figure out the circumstances surrounding the shooting.
No arrests have been made and no further details have been released at this time.