O'Rourke raises $6.7M, keeping flush his bid to upset Cruz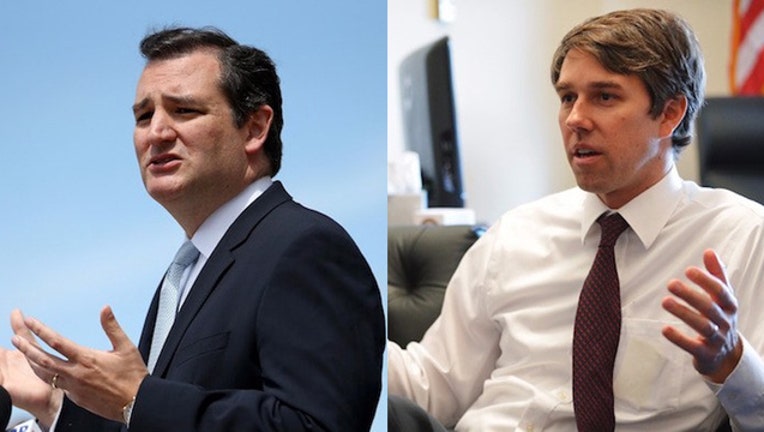 article
AUSTIN, Texas (AP) - Democratic U.S. Rep Beto O'Rourke says he raised more than $6.7 million in the first three months of the year in his underdog bid to oust Republican Sen. Ted Cruz.
O'Rourke announced Tuesday that his first quarter donations came from more than 141,000 individual contributors.
Cruz hasn't released his latest fundraising figures. But O'Rourke outraised him during last year's second and fourth quarters despite shunning money from outside political groups. Cruz has no such prohibition and has maintained a lead in overall cash on hand.
O'Rourke is a onetime punk rocker who is giving up his El Paso-based House seat for the Senate race. He's promised to visit all of Texas' 254 counties before November's election.
A Democrat hasn't won statewide office in Texas since 1994, the nation's longest political losing streak.