Orlando man helps homeless woman learn how to read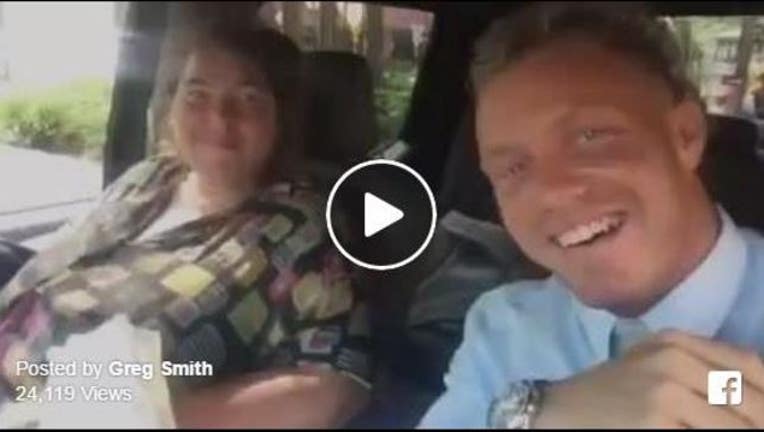 article
A man from Orlando is making national headlines after being inspired by a local homeless woman he encounters weekly downtown.
Greg Smith created a GoFundMe page to help raise money for a homeless woman named Amy Jo. On April 29th Smith created the "Amy Jo Foundation" on the site and within a week it has raised over $4,000 for her. 
In Smith's post on the GoFundMe page he reveals that Amy Jo has struggled in life because no one has ever taught her how to read. According to Smith, Amy Jo told him that any money she collects on the streets she uses to rent books to help her with her illiteracy instead of spending the money on food. 
In light of that information Smith has now begun to take Amy Jo out for lunch every week and helping her learn how to read whenever he can. 
Amy Jo Foundation GoFundMe Page