One dead in Azle automobile crash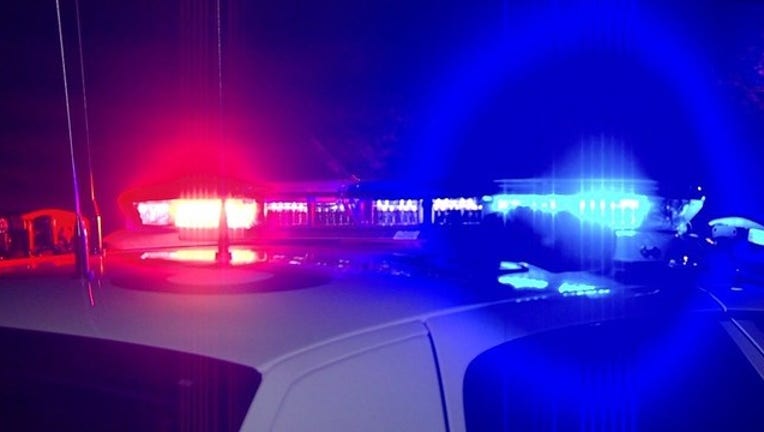 A man died at the scene of an automobile crash in Azle Wednesday night
Police arrived at the scene at around 11 p.m. Wednesday night and found a Chevrolet pickup truck upside down, straddling the north side of the roadway.
A 21-year-old man had been ejected from the truck, and died at the scene. A 21-year-old woman was injured in the crash and was transported to the Texas Health Harris Hospital in Azle by ambulance. Police did not say what her condition was.
The Azle Police Department is conducting an investigation into the crash.