Officials say high school will keep 'Midget' name, mascot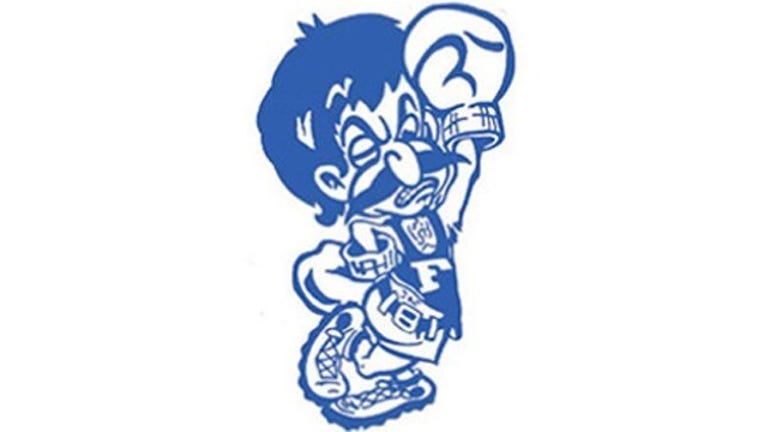 article
Athletes at a southern Illinois high school will keep the nickname Freeburg Midgets, despite the objections of a group representing people with dwarfism who find the name offensive.
About 500 people gathered at the Freeburg Community High School late Thursday to urge the school board not to dump the mascot.
The Little People of America had asked Freeburg and a half-dozen other schools nationwide to drop the midgets moniker.
The Freeburg nickname was coined nearly 100 years ago by a reporter after he watched the school's short basketball team beat much larger opponents.
Rodger Jennings Jr., whose son has dwarfism, attended the meeting. He said schools are supposed to protect children and be "bully-free."
Supporters of the nickname said they didn't intend to hurt anyone by using the name.