Officer hits stalled car on Hwy. 175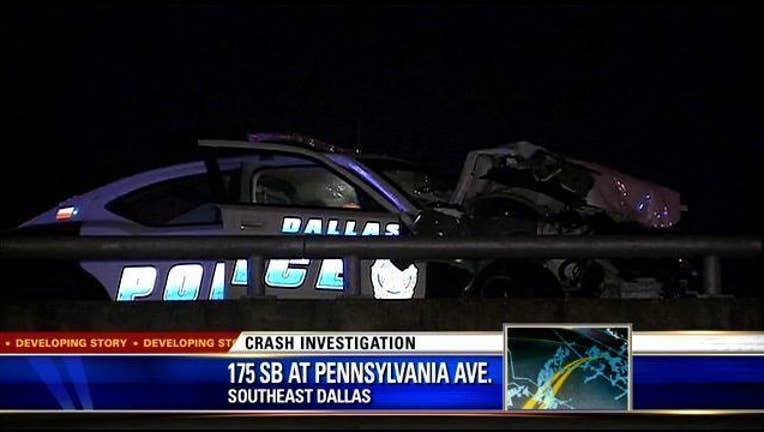 article
Southbound Highway 175 near Pennsylvania Avenue in southeast Dallas is now open after an officer-involved crash.
Police said the officer hit a stalled car.
Two men were trying to push the car off the highway. They got out of the way in time.
A third car slammed into the back of the police car.
The officer was injured, but the injuries do not appear to be serious.