Nursing student sues university after failing class twice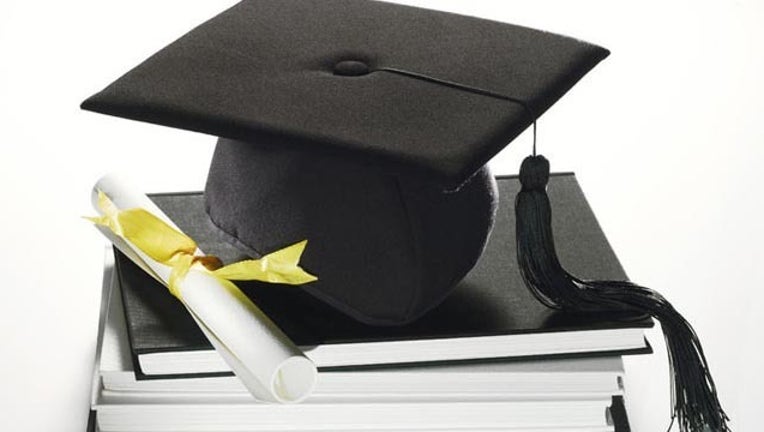 DALLAS, Pa. (AP) -- A nursing student who says anxiety and depression made it difficult to concentrate is suing a northeastern Pennsylvania university after failing a required course twice.
Jennifer Burbella claims her Misericordia University professor didn't do enough to help her pass an adult health patterns class.
She says the professor gave her a distraction-free environment and extra time for her final exam, but didn't respond to telephoned questions as promised.
Burbella says the lack of help caused her to break down crying.
She says the Catholic school near Wilkes-Barre gave another disabled student better accommodations and that her treatment violated a federal disability discrimination law.
The Citizens' Voice reports the Stroudsburg woman is seeking more than $75,000 in damages.
A Misericordia spokesman tells the newspaper it doesn't comment on pending litigation.
------
Information from: The Citizens' Voice, http://www.citizensvoice.com