Northwest Highway reopens after SWAT standoff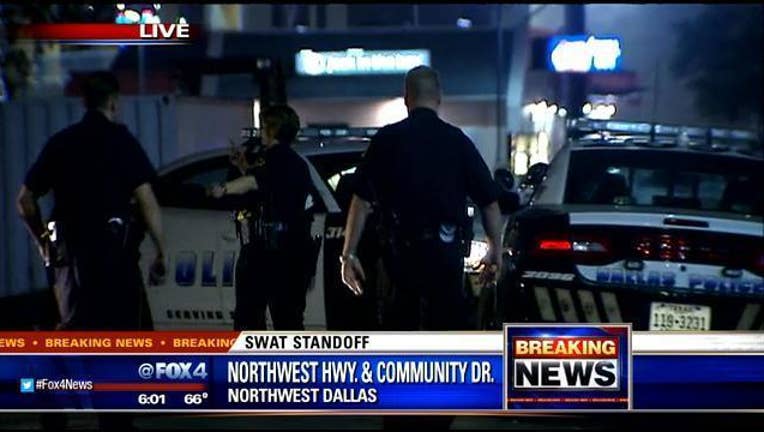 Northwest Highway is open again following a police standoff.
A SWAT team surrounded an apartment near Bachman Lake around 2:30 a.m. Wednesday.
Passing officers reported hearing a couple argue and then shots were fired.
The woman was taken into custody, but the man refused to come out of the building.
Part of Northwest Highway near Community Boulevard was closed as a safety precaution.
It was reopened after officers entered the apartment and found it empty.