North Texas man convicted on terror charges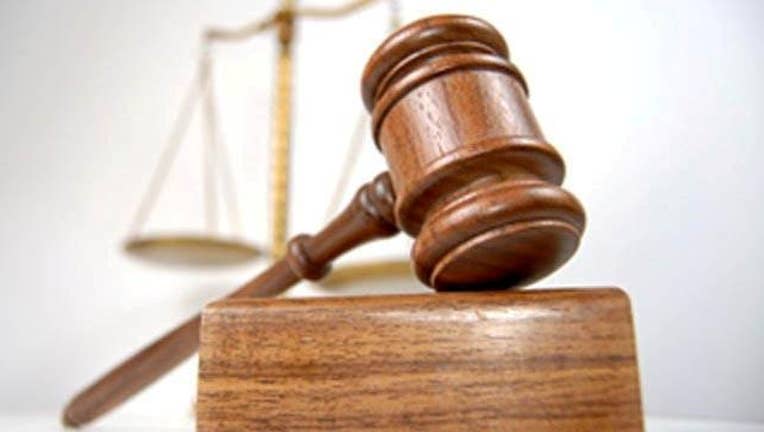 DALLAS - A Richardson man accused of using social media to promote terrorist attacks was found guilty of conspiring to support ISIS.
Federal jurors on Friday convicted 42-year-old Said Azzam Mohamad Rahim, a United States citizen, on one count of conspiracy to provide material support to a designated foreign terrorist organization (FTO), one count of attempting to provide material support to an FTO and six counts of making false statements involving international terrorism to federal authorities.
"We will not allow radical terrorists motivated by dangerous ideologies to promote violence against innocent people," said U.S. Attorney Nealy Cox. "The Justice Department is committed to combatting terror at home and abroad."
Prosecutors said Rahim moderated a social media channel that was dedicated to recruiting fighters for the Islamic State group.
According to court records, he told another ISIS sympathizer: "Kill and do not consult anyone or seek the opinion of others....do not show them mercy or compassion for neither the civilian clothes protect them nor the military uniform." He added, "Think of a way to kill the biggest number possible."
Rahim also praised the 2016 terror attack in Nice, France, where a truck plowed through crowds killing 80 people. Two weeks before a gunman opened fire in a nightclub in Turkey, the government said Rahim called for "brothers" in Turkey to act as lone wolves.
He was arrested at DFW Airport on March 5, 2017 when he tried to board a plane for Jordan. He went through security, was intercepted by a special agent with the FBI and agreed to a voluntary interview.
During the interview, he denied promoting or praising terrorism. He also denied encouraging anyone to kill infidels without consultation. In all, the six denials resulted in the six counts of making false statements.
Rahim is now facing up to 88 years in prison for the multiple terror charges.
"Said Azzam Mohamad Rahim operated online to spread ISIS's poisonous message of hate and violence," said Assistant Attorney General Demers.  "Then he attempted to travel to support ISIS and he lied to the FBI when questioned about his activities.  With the jury's guilty verdicts, he is being held accountable for his crimes.  I want to thank the prosecutors, agents, and analysts who are responsible for this result."