North Richland Hills boy hospitalized after near drowning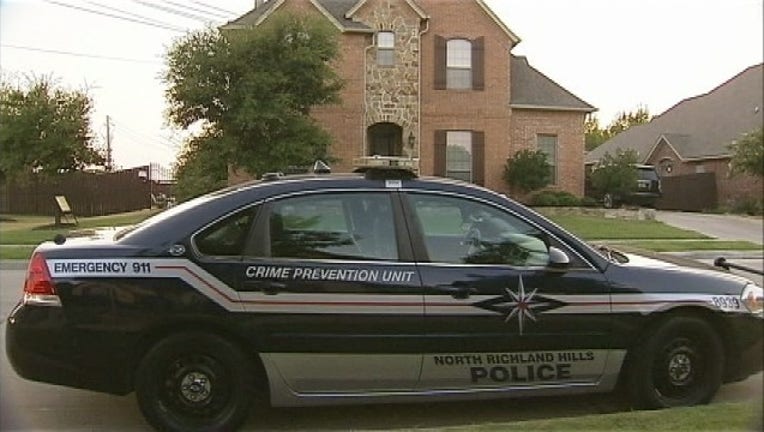 article
NORTH RICHLAND HILLS (TX) - A 4-year-old boy is fighting for his life after he was found floating in the family pool Saturday evening.
At approximately 6:30 p.m. North Richland Hills Police received a call from the 8300 block of Johns Way reporting a possible drowning.
First responders arrived on scene and immediately started CPR on the boy. They continued to perform CPR on him as he was transported to Cook Children's in serious condition.
Police say the boy was playing in the backyard with two other children, a 7-year-old and a 5-year-old. The child's mother told police that she told them to stay away from the pool because they're not strong swimmers.
The child's mother told police that she was inside as the three kids played. At one point she went to check on the kids and realized the youngest was floating in the pool. She immediately pulled him out and called for help.
Police say the pool was brand new.
The case remains under investigation.