Non-custodial mother of Glenn Heights girl arrested for kidnapping following Amber Alert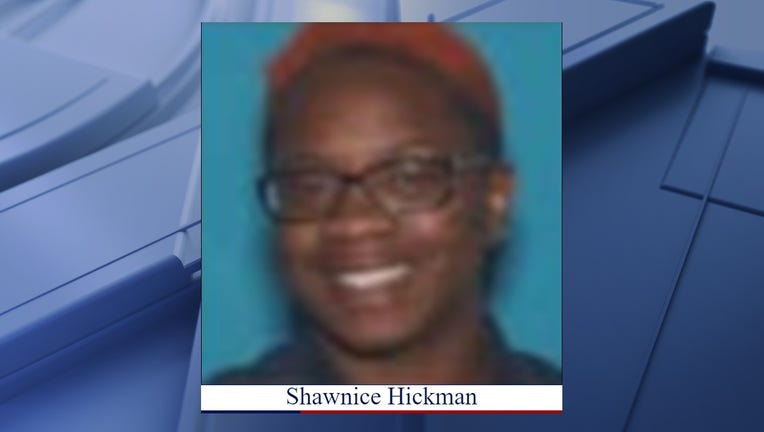 article
GLENN HEIGHTS, Texas - The non-custodial mother of a 14-year-old Glenn Heights girl, who had an Amber Alert issued for her earlier this week, has been arrested for kidnapping the girl.
Police said 33-year-old Shawnice Hickman came from Missouri and abducted her daughter, who she does not have custody of.
The girl was taken Monday afternoon after getting off a school bus in the 800 block of Cascade Lane in Glenn Heights.
RELATED: Amber Alert issued for missing Glenn Heights girl, 14
An Amber Alert was issued for the child Monday, and after several days of searching and investigating, the 14-year-old girl was found safe in St. Louis County in Missouri Friday. She is set to be reunited with her family.
Hickman and her sisters, Paris Hickman and Tyesha Roles, were taken into custody and face charges of kidnapping.
The FBI, authorities in St. Louis County, the Hopkins County and Hunt County sheriff's offices, and the Texas Department of Public Safety assisted in the investigation.