Newman Smith HS student hit by truck while walking to school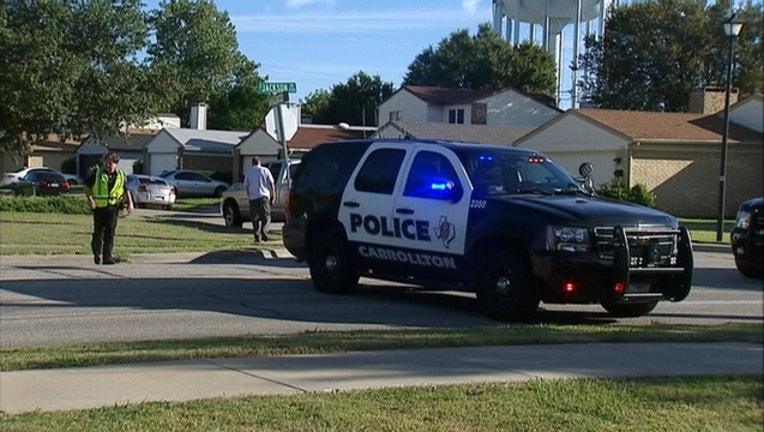 article
CARROLLTON, Texas - A student from Newman Smith High School was rushed to the hospital Thursday morning after being hit by a truck.
It happened around 8 a.m. near the school on Josey Lane and Jackson Circle in Carrollton.
Police said the teen was walking to school and was not in a crosswalk. A glare from the sun prevented the driver from seeing the student until it was too late.
The teen was taken to Medical Center Plano in serious condition, police said.