Nancy Pelosi to guest judge on 'RuPaul's Drag Race All Stars'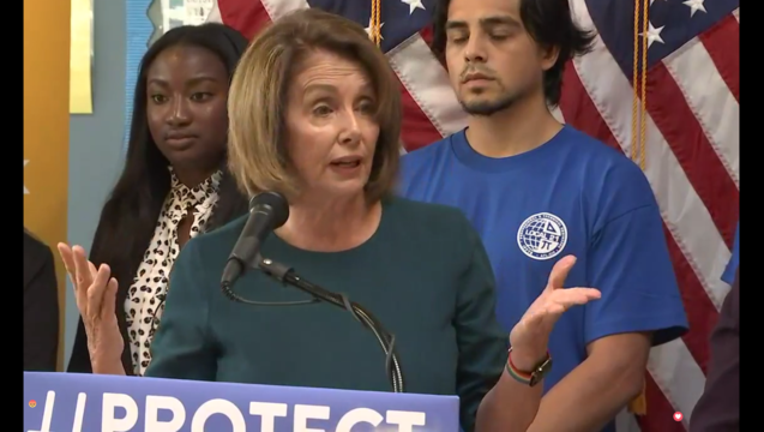 article
OAKLAND, Calif. (KTVU) - Nancy Pelosi knows how to work the political system, but does she know how to 'werk'? We'll find out soon enough as worlds collide on "RuPaul's Drag Race All Stars".
The drag queen, TV-competition show, host tweeted Thursday morning, "Nancy Pelosi to guest judge on #DragRace All-Stars". 
The veteran top-House Democrat followed suit and comically tweeted, "All I can say is, you betta werk! Had a fabulous time with RuPaul and good luck to all the queens."
The popular show, which many credit for bringing drag into culture's mainstream, airs on VH1.%INLINE%
So when does the episode air? Washington Post reports Pelosi's appearance has already been taped, but didn't dish the specifics other than what we already know-- the series begins on Jan. 25.
VH1 issued a press release on the upcoming season where all was "Ru-Vealed".
It remains to be seen if House Minority Leader Pelosi will be hard on the queens and have them sashaying away, or are they here to stay? %INLINE%