Murder warrant issued for missing Richardson woman's ex-boyfriend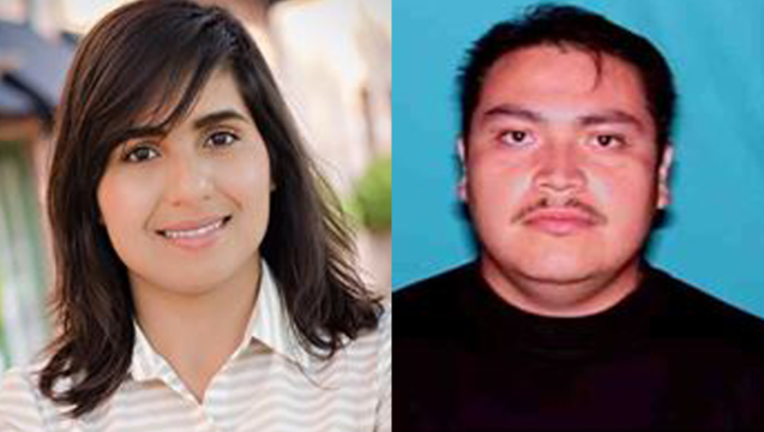 article
A murder warrant has been issued for the ex-boyfriend of a Richardson woman who went missing on July 11.
Luis Rodriguez, 41, is wanted for the alleged murder of Camelia Perez-Hernandez.
Family members of Perez-Hernandez told FOX 4 in July they feared foul play was involved in her disappearance since Rodriguez, a married man she was apparently having a secret relationship with, also disappeared.
Perez-Hernandez was a real estate agent. The last her family heard from her was when she talked to her sister by phone on July 11.
The next day, Perez-Hernandez failed to show up to a work event. Her boss grew concerned and called the family. Camelia hasn't been heard from since.
Perez-Hernandez's sister said she got a hold of Rodriguez by phone before he disappeared. He reportedly told her he was in Oklahoma but was driving back to help the family search for Perez-Hernandez.
When Perez-Hernandez's sister talked to Rodriguez on the phone the day after she disappeared, he told her Perez-Hernandez had sent him an email saying she was leaving North Texas for a while to be on her own. But the family did not believe him.
Anyone with information on Perez-Hernandez or Rodriguez's whereabouts is asked to call Richardson police.