Motorcycle driver killed in crash on 75 in Plano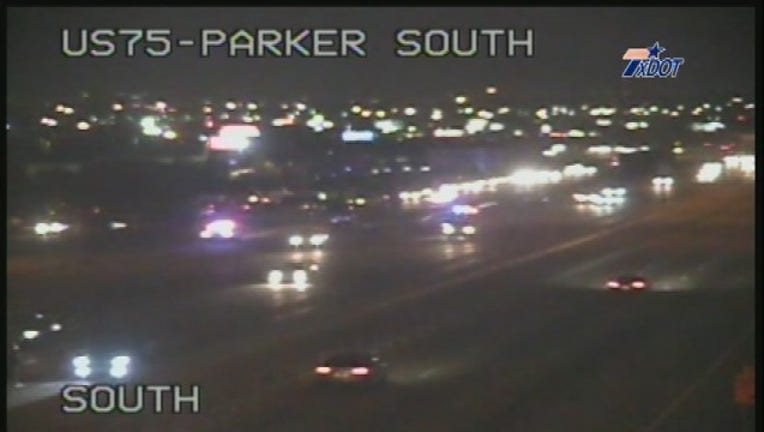 article
A woman is in custody after allegedly hitting and killing a motorcycle driver on 75 in Plano on Monday night. The collision happened around 7 p.m. on northbound 75 near 15th Street.
Police said Lenora Raqual Merritt, 45, of Sherman, drove her 2011 Nissan Rogue onto northbound 75 from a connecting street and collided with the motorcycle, killing the driver. Merritt was arrested and charged with intoxication manslaughter.
The motorcycle driver, 25-year-old Jesse Dillon Villarreal of Balch Springs, was pronounced dead on the scene. Police said he was ejected from his vehicle after the collision. He was not wearing a helmet.
Merritt was not injured in the crash.