Mom, daughter killed in Johnson County crash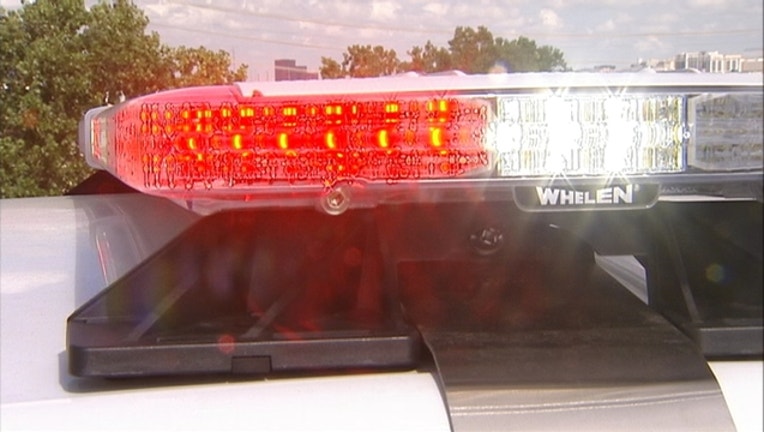 BURLESON, Texas - A crash in Johnson County killed a mother and daughter and left two of their family members in critical condition.
According to Texas Department of Public Safety Trooper Dub Gillum, the family's minivan was hit from behind as they were turning into the Cana Baptist Church parking lot in Burleson Sunday evening.
The crash pushed the van into oncoming traffic and it was hit head-on by a truck.
Lorissa Quan, 36, and her 7-year-old daughter, Hannah, died at the scene. Quan's husband and her other daughter were rushed to John Peter Smith Hospital in Fort Worth in critical condition.
The driver of the truck and two people in another vehicle were also injured.
There is no word on whether any charges will be filed.