Mom accused of punching Seagoville HS teacher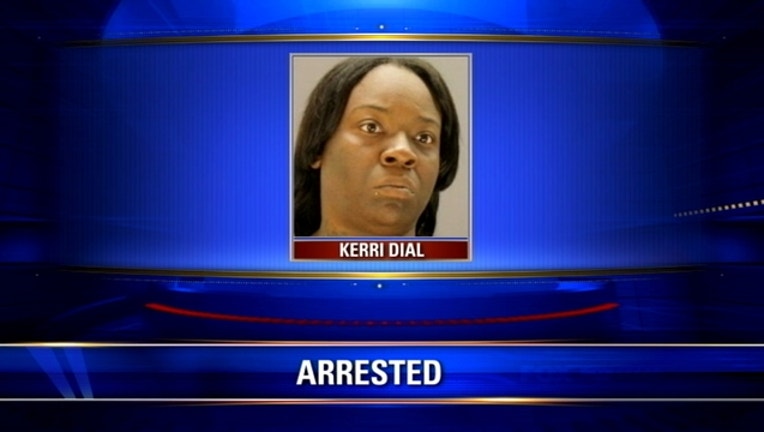 The mother accused of punching a Seagoville High School teacher in the head denies that she hit the woman.
Police arrested and charged 33-year-old Kerri Dial with assault of a public servant.
They say on Monday some students were fighting at Seagoville High and Dial jumped in and assaulted one of the girls.
Dial says she witnessed three girls attack her daughter, and she was just trying to protect her.
Police say when a female teacher tried to break up the fight, Dial punched her on the side of the face with a closed fist.
Dial says that's not true.
Dial claims her daughter has been bullied and that she was there to talk to educators about that.
Dallas ISD says it has a zero tolerance policy for violence and bullying.