Missing Tarrant County teen found safe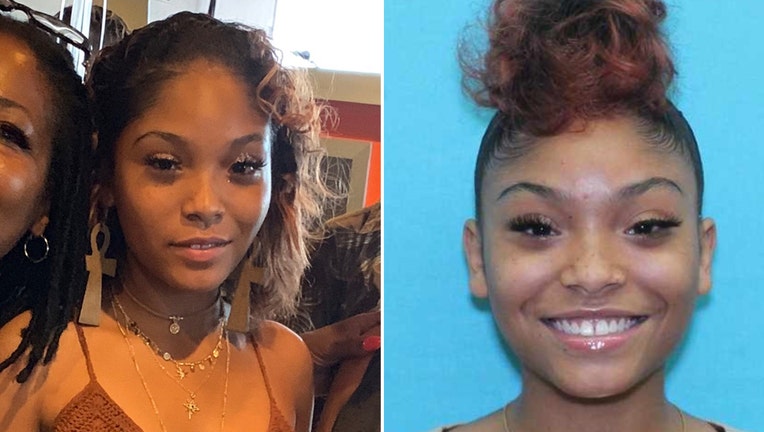 A Tarrant County teenager whose disappearance was believed to involve threats made against her parents was located safe and sound on Friday.
Olivia Mathews, 17, was last seen Thursday around 6:30 p.m. in Edgecliff Village, south of Fort Worth. Video from a neighbor's surveillance camera shows her getting into a car with two other people inside.
Sheriff's investigators tracked the vehicle to its owner and that led them to Olivia, who was found Friday afternoon in Grand Prairie. She is now back at home.
Deputies say there is no evidence she was taken against her will, despite a note that was found by her parents that she reportedly wrote: "I'm sorry, mom and dad. These people said if I don't go with them they will harm you."