Missing Dallas boy found safe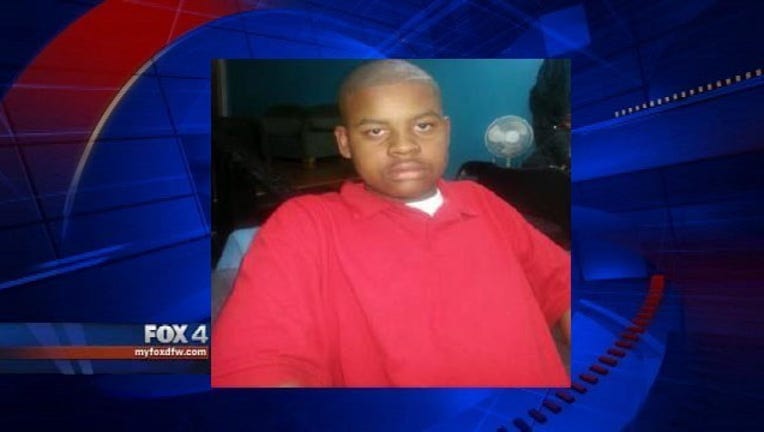 The boy who went missing in Dallas is now home safe.
Duekorie Carter-McKinney, 12, disappeared Monday after leaving Northlake Elementary School, which is on Ravensway Drive in Dallas.
Police issued an alert because he is required to take insulin four times a day.
Richardson Independent School District officials said he was found on Tuesday.
They did not provide details about his whereabouts, but said he is "safe and medically fine."