Midlothian wrong-way driver stopped in Dallas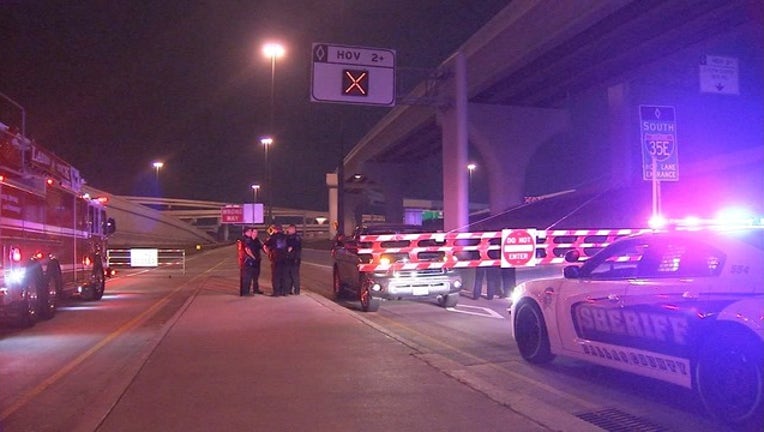 article
MIDLOTHIAN, Texas - A man drove 33 miles in the wrong direction – from Midlothian to Dallas – early Monday morning.
The man did not seem to notice any of the lights and sirens as Midlothian, Cedar Hill, Duncanville and then Dallas police followed him on the correct side of the highway. Dallas PD's Air-1 helicopter also followed overhead.
He entered the HOV lane going the wrong at the Interstate 35 and Highway 67 split. He finally stopped his gray pickup around 3 a.m. because police and a gate blocked him at the end of the HOV lane near Reunion Boulevard.
Police believe he suffered some type of medical emergency. He was released to his family after being checked out by paramedics.
No one was hurt during the incident.