Michelle Obama in Dallas for book tour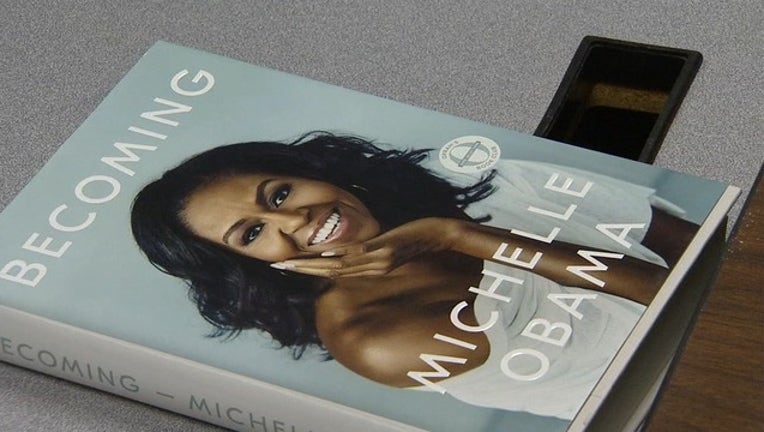 article
DALLAS - Michelle Obama will be in Dallas Monday night to promote her new book.
The former first lady's new book, "Becoming," is the bestselling book of the year. Her book tour event at the American Airlines Center is sold out.
A few dozen seniors from Crowley and North Crowley high schools were picked last month to receive tickets. They are part of a program with Texas Christian University that helps students apply for college.
Another 100 female high school students from Carter, Madison and Roosevelt high schools in Dallas were surprised with tickets on Friday. They are involved in a program that encourages female leadership.
Michelle Obama will also make stops in Houston and Austin next year.