Melissa Buc-ee's location to open April 29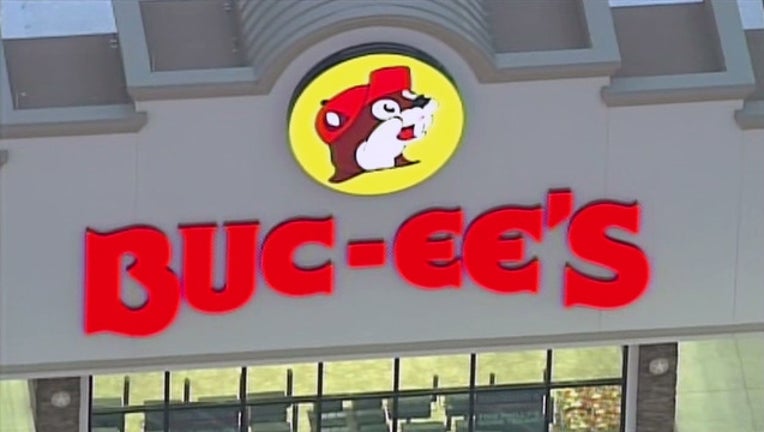 The newest Buc-ee's location in Texas is set to open at the end of April in Melissa.
The popular convenience store/travel center will officially open its Melissa location at 6 a.m. on April 29.
The Buc-ee's is located in the 1500 block of Central Expressway in Melissa and is more than 50,000 square feet. It's the 36th location of the chain, known for its Beaver Nuggets, large number of restrooms that are regularly cleaned and numerous gas pumps.
Buc-ee's has opened several locations in North Texas in the past few years, including Fort Worth and Denton.
The first Buc-ee's opened in the Houston area in 1982.