ME: Clark Gable III died from effects of Fentanyl, Oxycodone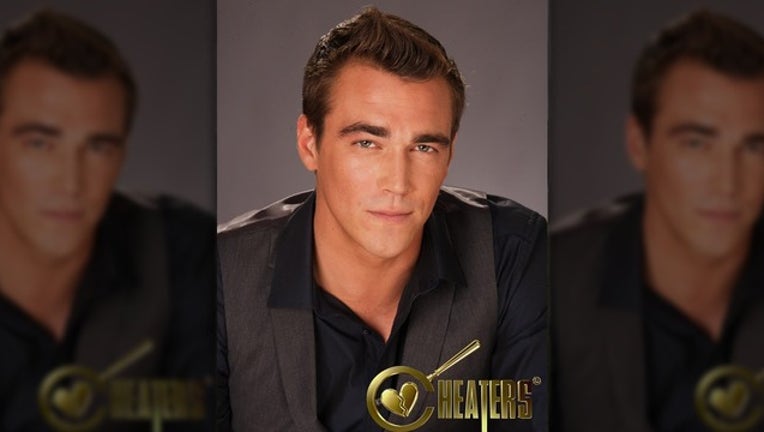 DALLAS - The Dallas County Medical Examiner's Office has found that the grandson of legendary actor Clark Gable died from the effects of multiple drugs, including Fentanyl and Oxycodone.
Gable, who was 30 years old, died in February after being found unresponsive in a Dallas family home.
The manner of death was ruled accidental, and it was determined that Gable died from the combined effects of Fentanyl, Oxycodone, and Alprazolam – which is generic Xanax.
Gable was a host for several seasons of "Cheaters," a hidden camera reality show that was mainly filmed in Dallas. He also ran a business called clarkgablespygear.com.