McDonald's mulls all-day breakfast at all U.S. restaurants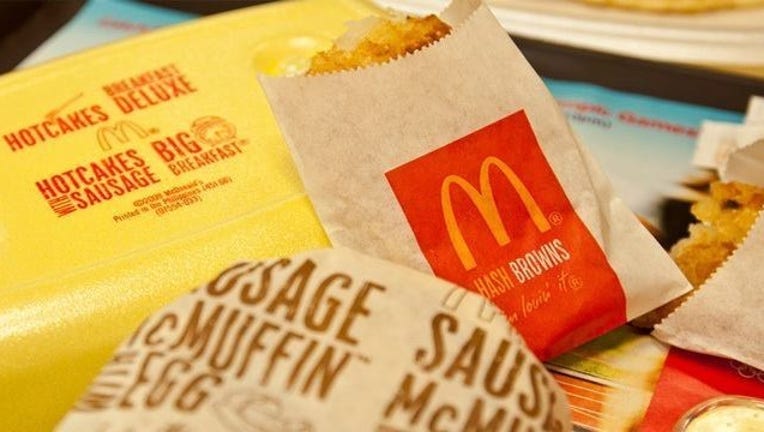 article
You could soon get an Egg McMuffin any time of the day at McDonald's.
The company told its franchisees in a letter to prepare for a nationwide rollout of all-day breakfast by as soon as October.
It's not a for sure thing, though. Company executives are still working to see if locations could handle making the breakfast items throughout the day.
"We want to make it clear that we are not being presumptive that this will launch," according a memo obtained by the Wall Street Journal. "But we want to make sure the system is ready to turn quickly and launch all day breakfast should all of you believe and support that direction."
McDonald's has been testing all-day breakfast at selection locations in California, Mississippi and Tennessee.
"Serving all-day breakfast is likely the number one request we hear from McDonald's customers. We're testing it out in a few markets to learn more about this possibility," the company said in a press statement. "We know your mouth is watering, but there's no news on this yet."