Mansfield officer injured in crash while responding to call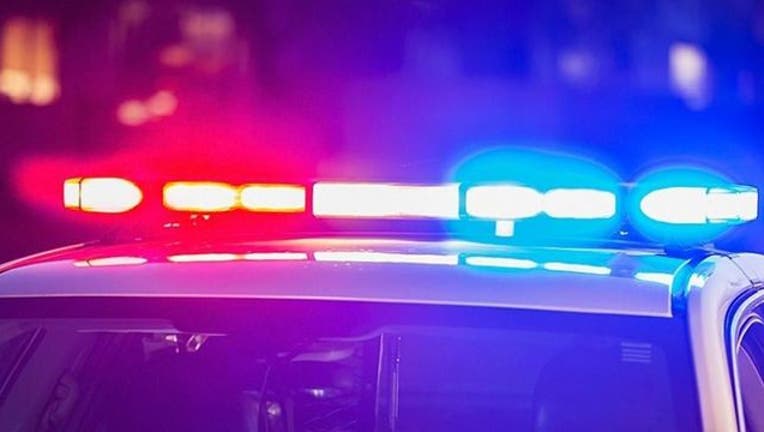 MANSFIELD, Texas - A Mansfield Police Department officer was injured when she was involved in a wreck while responding to a call.
Police say the crash happened at 360 and Heritage Pkwy., as the officer was on her way to assist another officer who called for backup to take a woman into custody.
The officer had her lights and sirens on, when she was struck by another vehicle.
She was taken to an area hospital after complaining of leg pain.
The driver involved in the crash was not injured, and refused treatment from first responders.