Manhunt underway for suspect in shooting of Shreveport police officer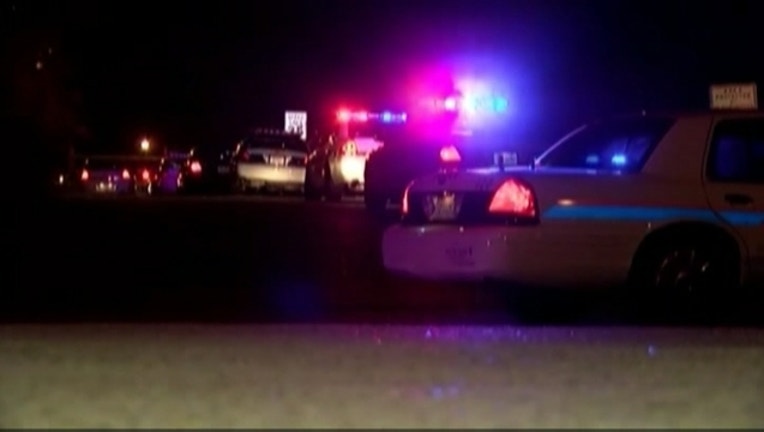 SHREVEPORT, La. - Police in Louisiana have launched a massive manhunt for a suspect who allegedly shot and killed a Shreveport police officer.
Officer Thomas LaValley, 29, died Wednesday after answering a call about a suspicious person at a home in the city's Queensborough neighborhood.
The suspect, 27-year-old Grover Cannon, was already wanted in a second-degree murder case.
Shreveport Police Chief Willie Shaw said at a news conference that capturing Cannon is now the department's top priority.
LaValley was a four-year veteran of the police force who gave up a job as a television news photographer for a career in law enforcement.
Local and state police and the U.S. Marshal's Office are among the agencies involved in the search.