Man with red sauce on face charged with meatball theft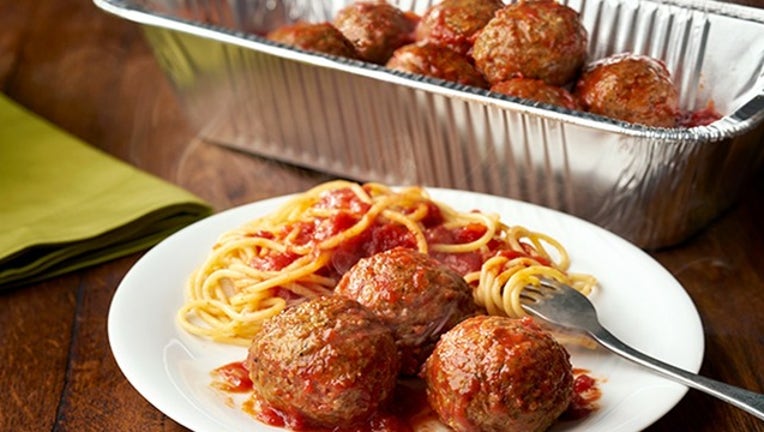 article
HAZLE TOWNSHIP, Pa. - Police say a damning clue led to the arrest of a Pennsylvania man charged with stealing a pot of meatballs - red sauce smeared on his face and clothes.
Authorities in Luzerne County have charged 48-year-old Leahman Glenn Robert Potter with burglary, criminal trespass and theft by unlawful taking for allegedly swiping a pot of meatballs from a man's garage on Monday.
Police say the victim reported his meatballs missing and told officers at around 2:30 p.m. Monday that he saw Potter standing in front of his house with red sauce on his face and clothes. The pot was found on the street.
It's unclear if Potter washed the sauce off before he was arrested a short time later.
Potter's attorney did not immediately respond to a voicemail seeking comment.