Man wanted for kidnapping, robbery in Irving arrested near Abilene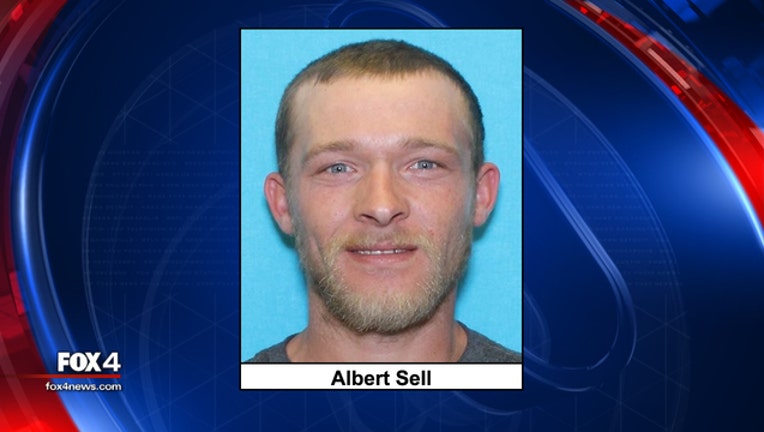 article
The man who police say jumped into the back of a woman's car and forced her to drive to an ATM in Irving is now behind bars after being caught near Abilene.
Albert Sell of Cisco, Texas, was arrested following a traffic stop in Clyde, Texas.
He was wanted for kidnapping and robbery of a woman on Jan. 25.
MORE: Woman escapes after being forced to drive to ATM in Irving
Police say Sell jumped into the back of a woman's car, ordered her to drive around Dallas for more than an hour, before forcing her to give him her purse.
When he found it only had $5 in it, he demanded she drive to an ATM.
Once at the bank, the victim was able to get away by making a run for it. Sell then took off running from the scene.
Sell also had outstanding warrants for aggravated assault in Eastland County, as well as prior convictions on his record for misdemeanor assault and evading arrest.