Man shot in leg while trying to flee robbery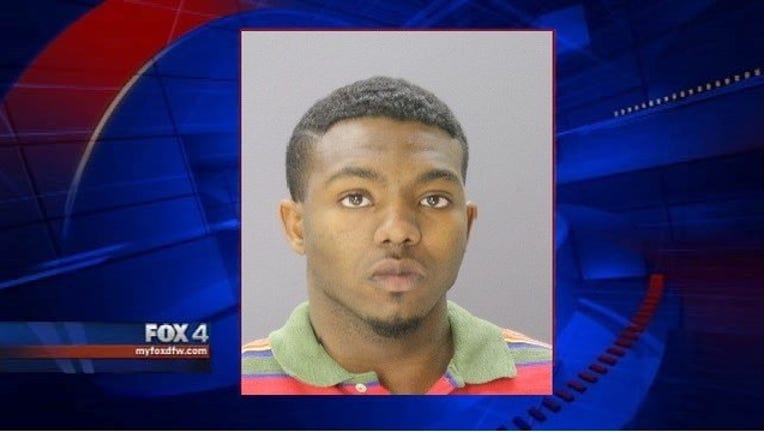 article
A man accused of attempting to rob a convenience store Friday night was shot in the leg while trying to flee.
At approximately 11:30 pm, Darion Washington-Green, 23, reportedly entered the Snappy Foods located at 1821 S. St. Augustine Road and demanded money while displaying a weapon.
A witness who observed the robbery took the keys from the vehicle that the suspect was driving. Police say Washington-Green observed the witness removing his keys and attempted to get into another vehicle occupied by an unknown witness.
When suspect attempted to take the unknown witness' vehicle, a struggled ensued in which the suspect was shot in the leg.
The suspect was able to take another vehicle in which he drove himself to Charlton Methodist Hospital where officers subsequently took him into custody. He is now booked into the Dallas County Jail for aggravated robbery and is being held on a $25,000.00 bond.