Man shot during robbery in Fort Worth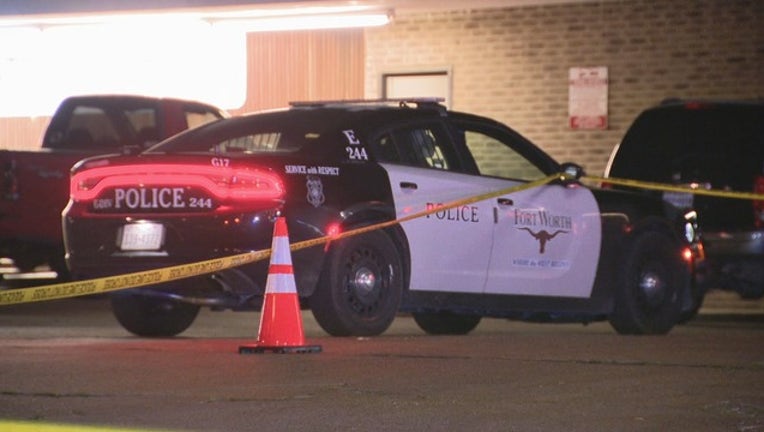 FORT WORTH, Texas - Police say a man walked to a nearby gas station after being shot during a robbery in Fort Worth late Friday night.
According to the Fort Worth Police Department, the crime happened near the intersection of Brentwood Stair Rd. and Weiler Blvd., just after 10 p.m.
Investigators found that there was a robbery at a business, and the suspect shot one person.
The victim managed to walk to the Texaco next door and ask for help.
He was taken to an area hospital, where he is in stable condition.
Police are continuing their investigation, and no further details have been released at this time.