Man shot during Dallas convenience store robbery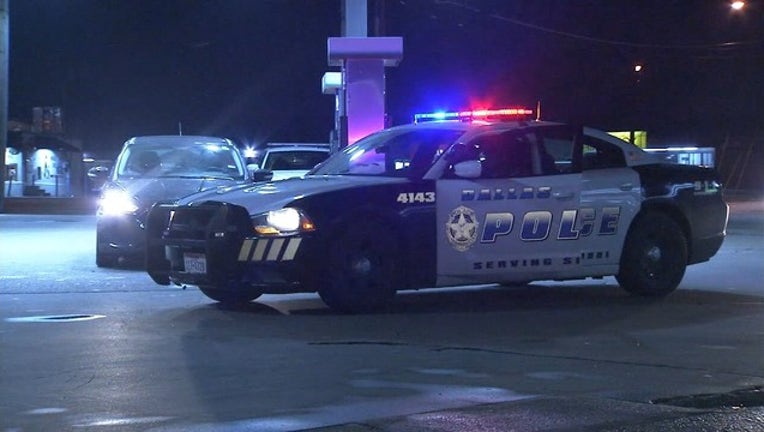 article
DALLAS - A friend of a store clerk was wounded in a robbery at a Dallas 7 Eleven store early Monday morning.
Police said three men robbed the store on East Ledbetter Drive and Sunnyvale Street in east Oak Cliff.
Two of the robbers went into the store around 3:40 a.m. and one stayed in a car. One robber shot a friend of the store clerk in the leg with a rifle.
The men fled empty-handed.
Police said they may have been involved in another robbery earlier in the night.