Man shot by security guards while exchanging gunfire outside Garland restaurant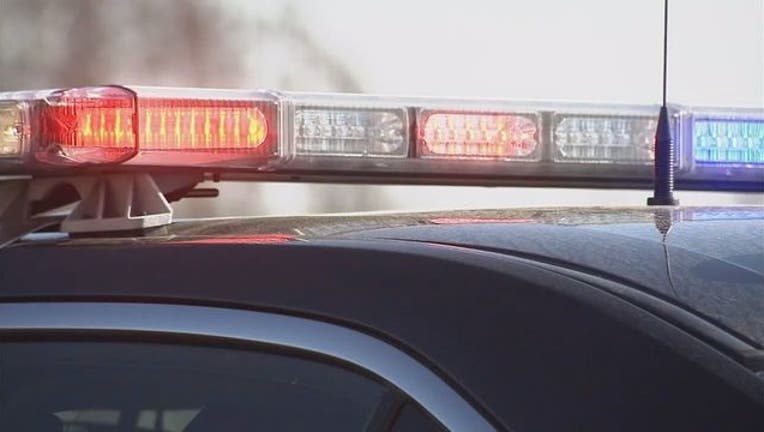 GARLAND, Texas - A man is in critical condition after exchanging gunfire with two security guards outside a Garland restaurant early Sunday morning.
Police say this shooting happened just before 12:45 a.m., in the parking lot in the 4600 block of West Walnut St.
Responding officers found one man who had been shot. He was taken to a local hospital, where police say he is in critical condition.
Investigators found that there had been a disturbance at 7 Siete Café Mexican Restaurant, and security guards had escorted several people out of the restaurant.
A short time later, one of the people who had been escorted out returned with a gun and exchanged gunfire with two security guards, according to police.
Police say the man who returned with a gun was the one who was shot during the gunfire.
No charges have been filed at this time. Police are continuing their investigation.