Man rescued from burning home in Mesquite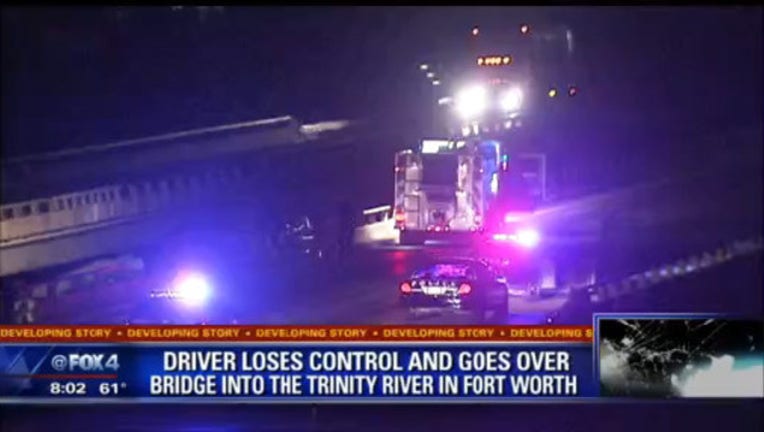 Firefighters in Mesquite rescued a man from a burning home Saturday morning.
It happened around 1:00 a.m. on the city's southwest side, in the 2000 block of Sycamore Drive.
A man and woman managed to get out of the house, but another man was still inside a back bedroom, investigators said.
Firefighters pulled him out and performed CPR. They revived him and he was taken to Parkland Memorial Hospital in Dallas. His condition is not known.
The cause of the fire is under investigation.