Man given 25-year sentence for biting jailer in Tarrant County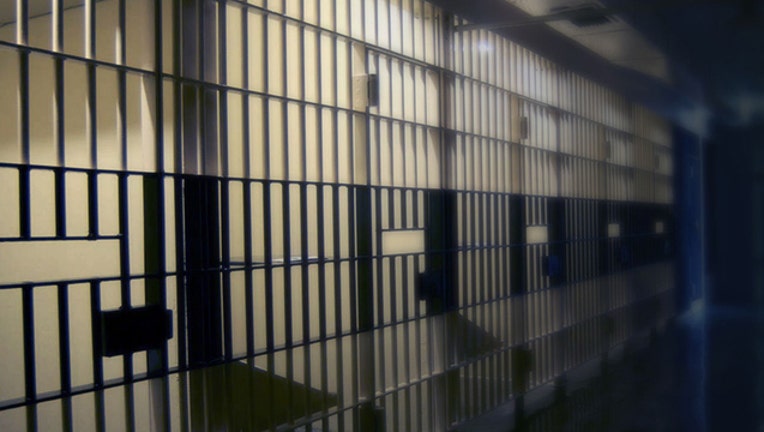 A 55-year-old man has been sentenced to 25 years in prison for biting a detention officer at the Tarrant County Jail.
Gary Cole was given the sentence after being found guilty for the biting incident on Nov. 21, 2018.
According to the Tarrant County District Attorney's Office, Cole was in Tarrant County Jail lock-up awaiting trial for charges of assaulting his girlfriend.
While being moved into a special cell reserved for inmates under suicide watch, Cole reportedly resisted and refused to get out of an "unneeded" wheelchair that wasn't allowed in the suicide unit.
When a detention officer tried to get him to the cell bunk, Cole bit him multiple times.
The jail was put on lockdown, and the detention officer was taken to John Peter Smith Hospital to receive a tetanus shot and antibiotics.
Cole's lawyer argued that he was demanding treatment for "numerous medical difficulties."
The detention officer involved and his supervisor both testified that Cole had not been denied treatment, and was walking without any assistance just before getting into the wheelchair.
"With this 25-year sentence, the people of Tarrant County are sending a message that it's important to protect all of our law enforcement officers," prosecutor Chris Dewitt said in a release.